To all Contestants of the Genius League!
I hope everyone is having a Lucky Day! First I would like to start this message by letting you all know that the Gift Box system that lets you acquire Gift Boxes by using GP Points that you can send or receive from your friends will be removed, instead, we will be adding a new system called the Time Capsule. All Contestants will be receiving a Time Capsule after the scheduled server maintenance on 10/12 PDT. You can claim it via the Item Box->Time Capsule menu.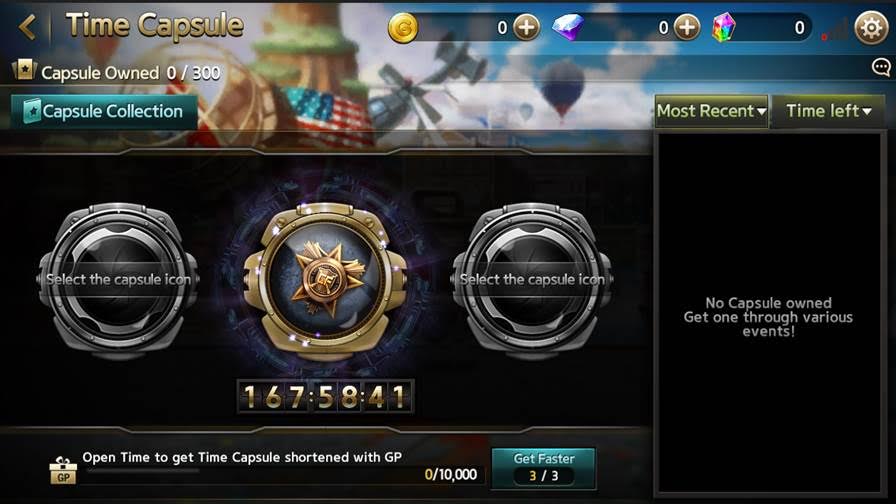 The Time Capsule works by giving you a reward when a certain amount of time passes. You can shorten the time if you use GP points.
Therefore if you want to use your GP points by exchanging them into random Gift Boxes please do so soon, you may also save up the GP points for the new Time Capsule System.
Next week will be the 1st Anniversary of Game of Dice!
Please wait for the 1st year anniversary date and don't forget to gather all the invitations letters from us.
We would like to thank each and every one of you for supporting Game of Dice over the last year and I will see you again in the next developer's note.